Jazzaniga, also known as Gazzaniga, is Tottenham Hotform's  secondary goalkeeper. He plays over Hugoalkeeper Lloris when he is injured. He appeared in the video "Spurs can't win away" when Spurs lost 2-1 to LiVARpool .
In 2019, Jazzaniga has been performing well for Spurs, and
it is debated if he may become their #1 keeper, ahead of Hugoalkeeper Lloris.
Images of JazzanigaEdit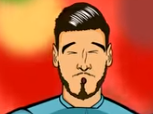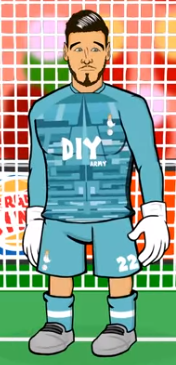 When in goal, Jazzaniga can offer amazing saves, dives and is a overall great goalkeeper. he performs well in every match he plays.
Community content is available under
CC-BY-SA
unless otherwise noted.